At Kratom Bird, we take immense pride in our commitment to quality and the utmost care we extend to our valued customers. As part of our unwavering dedication, we conduct thorough lab testing on all our mitragyna speciosa products before they are made available for sale.
We understand that your well-being is of paramount importance, and we want to ensure that every product you receive from us meets the highest standards of quality and safety. That's why we subject each batch to comprehensive testing performed by trusted third-party laboratories. These tests are conducted to verify the purity and overall integrity of our products.
Throughout our rigorous quality assurance process, we meticulously test for various potential contaminants and substances that could compromise the safety of our products. Our comprehensive lab testing specifically screens for the presence of
E COLI
YEAST FUNGII
SALMONELLA
ENTEROBACTERIA
HEAVY METALS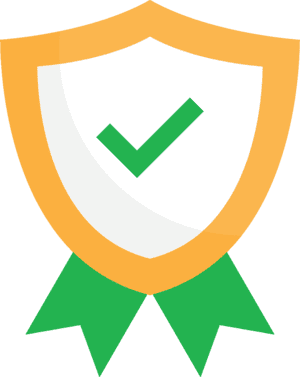 By conducting these tests, we aim to provide you with complete peace of mind, knowing that the products you purchase from us are thoroughly examined and free from harmful elements.
We understand that transparency is essential, and we are proud to share our lab testing results with our customers. If you have any questions or would like to access our detailed lab reports, please don't hesitate to contact us. We value your trust and are committed to providing you with the highest quality products backed by scientific validation.
When you choose Kratom Bird, you can be confident that you are purchasing from a company that genuinely cares about your well-being. We will continue to prioritize the health and satisfaction of our customers by upholding our rigorous lab testing practices and unwavering commitment to quality assurance.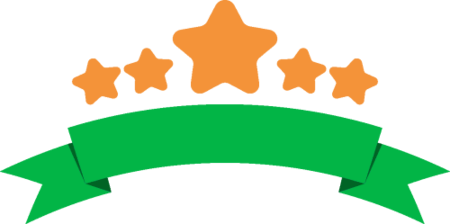 Thank you for choosing Kratom Bird. We look forward to serving you and providing you with an exceptional experience, backed by our dedication to excellence and customer satisfaction
Contact us if you have any thoughts or if you want to take part in the lab reports.